Bamber Bridge FC 50k Club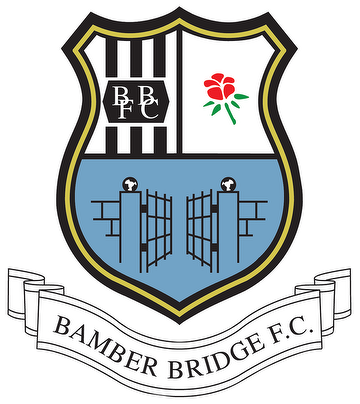 Joining the 50k club is a great way to support the club and provides excellent value.
Membership benefits include:
FREE admission to ALL GAMES (League and Cup)
FREE half-time refreshments from May's Place Refreshment Bar
Reduced travel costs on the club coach for away matches
A game in the Sponsor's Lounge which includes a complimentary bar and half-time refreshments
Club membership which includes discount on selected drinks in the clubhouse
Supporters can join the 50k Club for just £5 per week*.
If you would like to join please download the application form, or for more information, please contact Peter Nowell, 50k Club Chairman at the club.
*Members must join for a minimum of 52 weeks.